Welcome to ABC Family Medical Center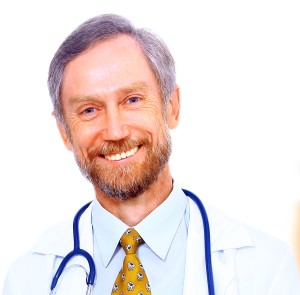 Thank you for taking the time to consult our website. This website is built to provide information and services to you as a valued patient.
You'll find the answers to most of your questions about our practice right here including such things as our office hours and directions, the best way to contact us , office polices and office. The website also offers tools to schedule appointments, pay for uninsured services, request receipts and use of our secure email environment.
This easy to use website should save you time and hassles, and we'll update it regularly to make sure you get the information you need.
Pay Online
Request Receipt
After Hours
Book Appointment
Secure Email Login